As requested by
dubhartach, our new challenge comes from the tv show "Eyes". Information can be found here, for those of you who have never seen it. Images under the cut.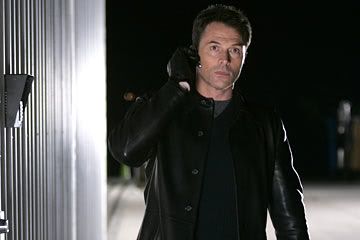 Important Dates

(These are subject to change depending on the number of entries)

Submissions will not be accepted after Friday, June 24th.
Voting will end on Sunday, June 26th.
Winners and a new challenge will be issued on Monday, June 27th.

We'll be continuing in this fashion, unless anyone has any objections.